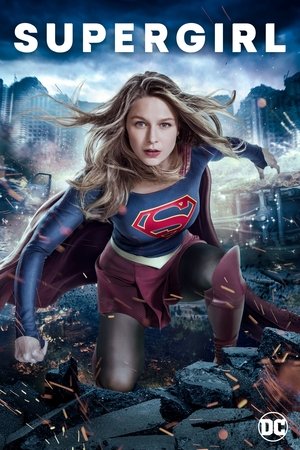 Supergirl Season 2 Episode 16
A new villain comes to National City, putting Supergirl on high alert. Meanwhile, Winn's girlfriend, Lyra, gets Winn in trouble with the law. Maggie attempts to help Winn but old loyalties get in the way. The Music Meister attacks Supergirl.
The crossover continues on The Flash S03E17 Duet (II).
Episode Title: Star-Crossed (I)
Air Date: 2017-03-20
Year: 2017